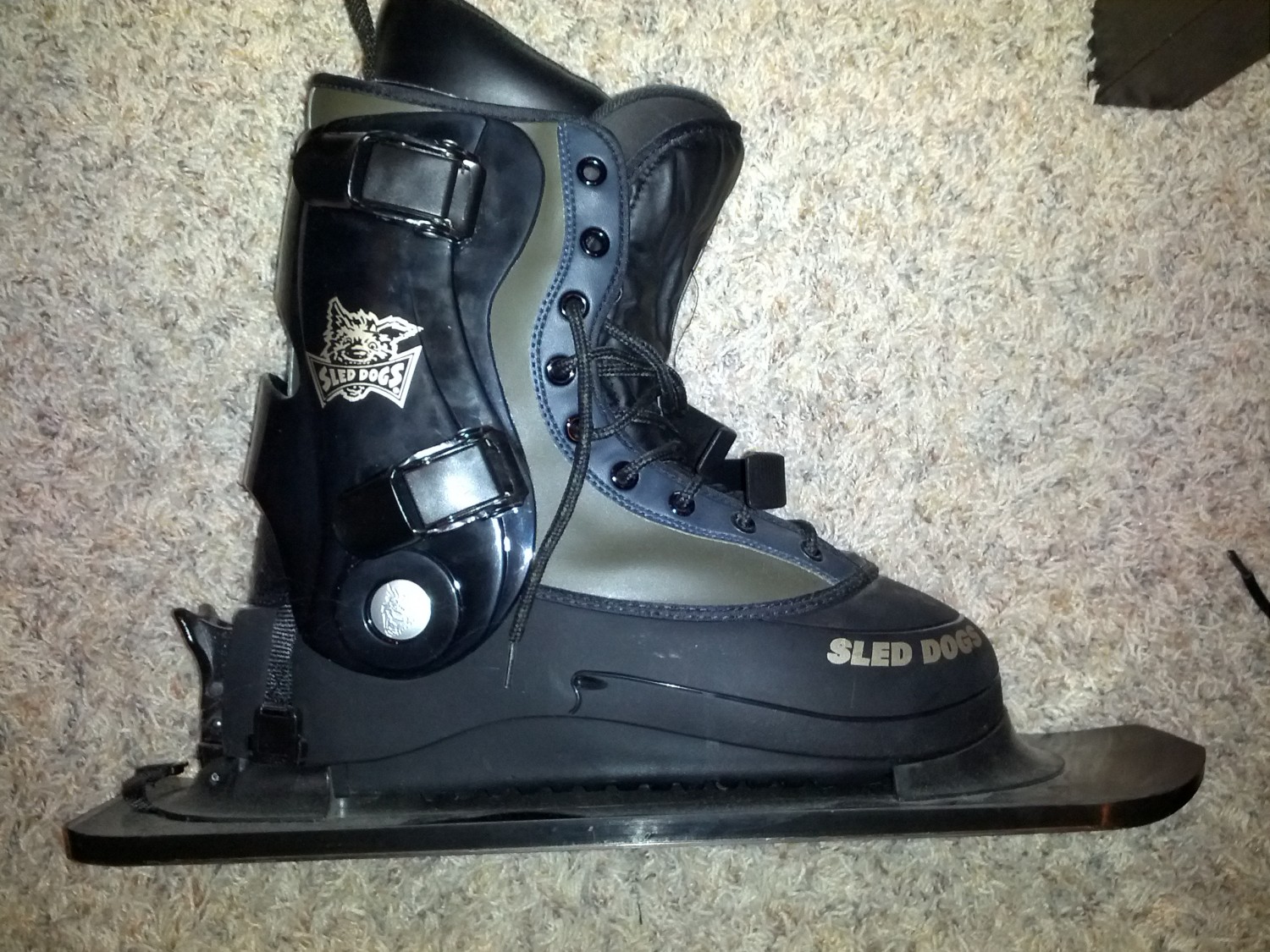 Although I've never gone skiing I can only imagine that it's quite difficult, and probably a lot more difficult when you're using miniature skis like the "sled dogs" seen above. All that aside the Lumia 920 has no issues keeping everything steady while flying down hill on some slopes in the video down below
Everything about the video is pretty impressive (except maybe the sound recording?); I can only imagine what the Lumia 920 would do if it had proper rich audio recording like the 808.
Category: Nokia, Windows Phone
Hey, my name's Ali- Currently a fifth (and final) year Dental Student from Chicago; studying in Jordan. I love all sorts of gadgets almost as much as I love my cookies! Be sure to follow my Twitter handle
@AliQudsi
and Subcribe to
my Youtube
for the latest videos - no pressure. Thanks.