Advertisements
Cosmos Conquest is a really cool simple game developed by a bunch of high-school trainees at Nokia over the summer. The game reminds me of that simple car racing game that would come with your happy meal (the one were you only move left and right). Anyways check out the video below:
Nokia Student Innovation Lab Games are made by high school trainees working at Nokia. The best games are proudly shared with you! Cosmos Conquest is an addictive space shooter game with tricky levels. You wonder in space unarmed and the only help you can get is from the crates you find along the way. Fly your spaceship and collect ammo to fight your way out of this deadly maze, but don't forget to enjoy the unique moody music tracks. A small team of trainees created Cosmos Conquest in 6 weeks during the summer 2012.
http://www.windowsphone.com/en-us/store/app/cosmosconquest/948645a1-6b63-4528-9152-1ee242359086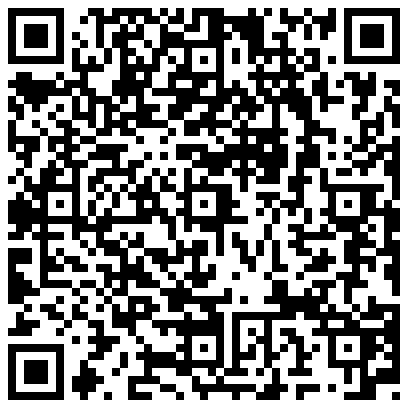 Advertisements
Category: Applications, Lumia, Nokia, Video, Windows Phone
Hey, my name's Ali- Currently a fifth (and final) year Dental Student from Chicago; studying in Jordan. I love all sorts of gadgets almost as much as I love my cookies! Be sure to follow my Twitter handle
@AliQudsi
and Subcribe to
my Youtube
for the latest videos - no pressure. Thanks.