One of issues with the previous version of Nokia/Here maps was the fact that it didn't sync my favorites between Drive and Maps; meaning that I couldn't find my "Home" location unless I saved it twice, one in Maps and once in Drive. Thankfully that has now been fixed in the latest Drive update along with some "customization options" (I think there are also some UI changes, like the favorites marker on the map itself).
You can grab the latest version from here:
http://www.windowsphone.com/en-us/store/app/here-drive-beta/9a0f7585-9f16-47d5-8041-28018fcea606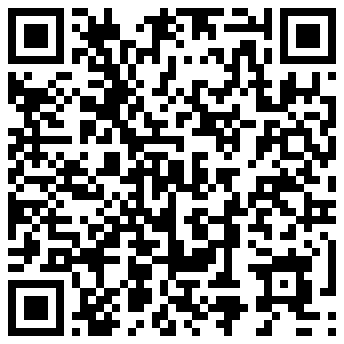 Category: Applications, Lumia, Nokia, Windows Phone
Heyyo, names Ali- Currently a fourth year Dental Student from Chicago; studying in Jordan. I love all sorts of gadgets almost as much as I love my cookies! (Have: Green Nokia N8, Cyan Lumia 800, Black N9, Stormtrooper White Lumia 900, Black 808 PureView, Red Lumia 920). Follow my twitter handle '@AliQudsi' - no pressure. Thanks.