Advertisements
For those of you who don't know (or just don't care) the Samsung Galaxy S5 unpacked event is going on right now (nothing to get excited about- in fact the complete press release, photos and hands on videos were out before the orchestra stopped playing). But in the usual fashion of Nokia, they're already sticking it to Smasung on their absolutely hideous and uninspired S5 design, pointing out that their phones are "Not the Samesung". Â And in case you're wondering just how bad the S5's look is (viewer discretion is advised) look no further: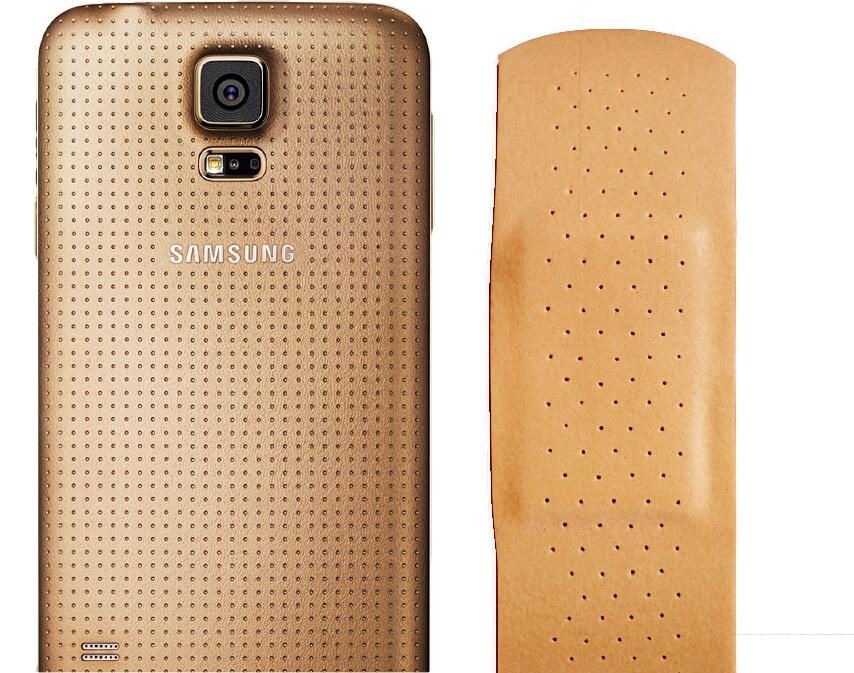 So why not give Nokia_Uk's tweet a RT and get the word out! "Not the Samsung!"
Stand out from the crowd! #MWC14 #UNPACKED pic.twitter.com/NFPTd5vNzV

— Nokia UK (@nokia_uk) February 24, 2014
Advertisements
Category: Lumia, Nokia, Windows Phone
Hey, my name's Ali- Currently a fifth (and final) year Dental Student from Chicago; studying in Jordan. I love all sorts of gadgets almost as much as I love my cookies! Be sure to follow my Twitter handle
@AliQudsi
and Subcribe to
my Youtube
for the latest videos - no pressure. Thanks.